1. Occupancy of DMU
Format and type of DMU 10 buildings as follows:
1. For male students, 4 twin buildings with the connection, each floor including Baan Chaiyapruk (Building No. 6-7), Baan Kanpai Mahidol (Building No. 8-9)
2. For female students, 6 twin buildings with the connection each floor include Baan Putahracsa (Building No. 1-2), Baan Inthanin (Building No. 3-4) Baan Leelawadee (Building No. 10), Baan Sritrang (Building No. 11)
Reservation for first year student 2017
2. Reserve schedule between 26 (9.00am) – 28 (3.00pm) July 2017
3. Occupancy schedule between 4-6 August 2017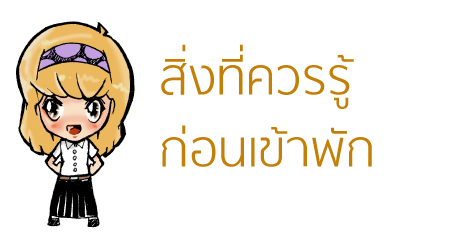 To occupancy in DMU student must prepare
1. 2 of one-inch photos
2. bedsheet size 3½ x 3½ x 6 feet
3. Pillow with pillowcase
4. 2 Locks for wardrobe
5. Other personal items
In addition, living together in DMU must follow DMU regulations for your safety and unity among students, they wer as follows:
1. DMU opens at 5.00am and closes at 11.00pm
2. Please lock the door every time when you leave your room and don't forget your key.
3. To prevent loss, do not put valuables items in your room such as cash, jewelry, expensive items, etc. There are sub-branches bank in the university to store your cash. If necessary, put your items in the locked cabinet.
4. Some of electric equipment are prohibit from Mahidol home such as TV, refrigerator, air conditioner fan, electric pan, microwave, electric pot, etc. (Mahidol home has electric pot, refrigerator, TV and refrigerator service for 24 hours)
5. Students can do their laundry, use the laundry service or automatic laundry machine with in Mahidol home.
6. Mahidol Home is the property of Mahidol University. Students should be take care of it. If you see anything wrong please notify Mahidol home teacher immediately.
– Do not accompany outsiders in the dormitory without university permission.
– Be responsible for property in the dormitory. If damage is caused by your actions, you must paid at the rate prescribed by the university.
– Maintain the dormitory property and keep your room tidy.
– Do not keep your valuable items in your room. University do not have responsibility if damage or lost.
– Student must behave like a gentleman or lady in terms of dress and manner.
– Do not host the party without permission by the dormitory's manager.
– Do not make noise in and around the buildings.
– Cooked food is prohibited.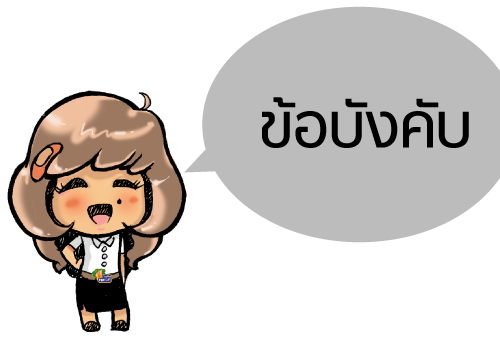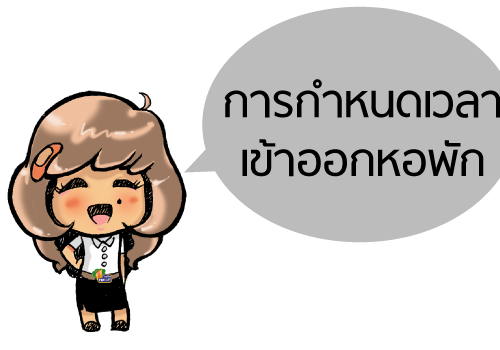 Schedule of entrance to the DMU (Baan Mahidol)
– DMU/Baan Mahidol opening and closing as the announcement from The Division of Student Affairs on 5.00 am – 11.00pm
– Students must have permission from the DMU/Baan Mahidol manager or officers to go in and out between 11.00 pm – 5.00 am.
– Outsiders are not allow in DMU/Baan Mahidol
Discipline and Punishment :
• Written admonition with student signature and submit to the parents
• Probate
• No rights for occupancy and move out by the deadline of DMU/Baan Mahidol announcement.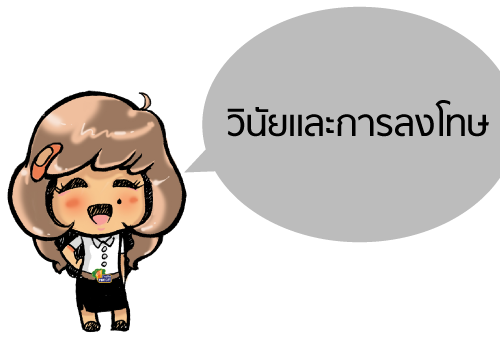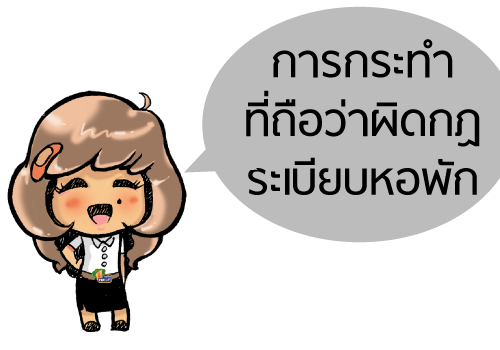 The wrongdoing against DMU/Baan Mahidol regulations.
– Gambling
– Drink alcohol and cause problem to the others.
– Thief
– Bring pets in Mahidol home.
– Enter others' room without permission.
– Accompany opposite sex in Mahidol home.
– Dress in obscenity.
– Harming others.
– Cooked food.
– Accompany outsiders without permission.
– Have sexual activity.
3. Contact DMU/Baan Mahidol :
Telephone number
02-441-9116 push 0 Office of student dormitory (Mahidol Home)
02-441-9116 push 1 Home Putahracsa (Building No. 1-2)
02-441-9116 push 2 Home Inthanin (Building No. 3-4)
02-441-9116 push 3 Home Chaiyapruk (Building No. 6-7)
02-441-9116 push 4 Home Kanpai Mahidol (Building No. 8-9)
02-440-9116 push 5 Home Leelawadee (Building No. 10)
02-440-9116 push 6 Home Sritrang (Building No. 11)