Which job sectors are going to rise next?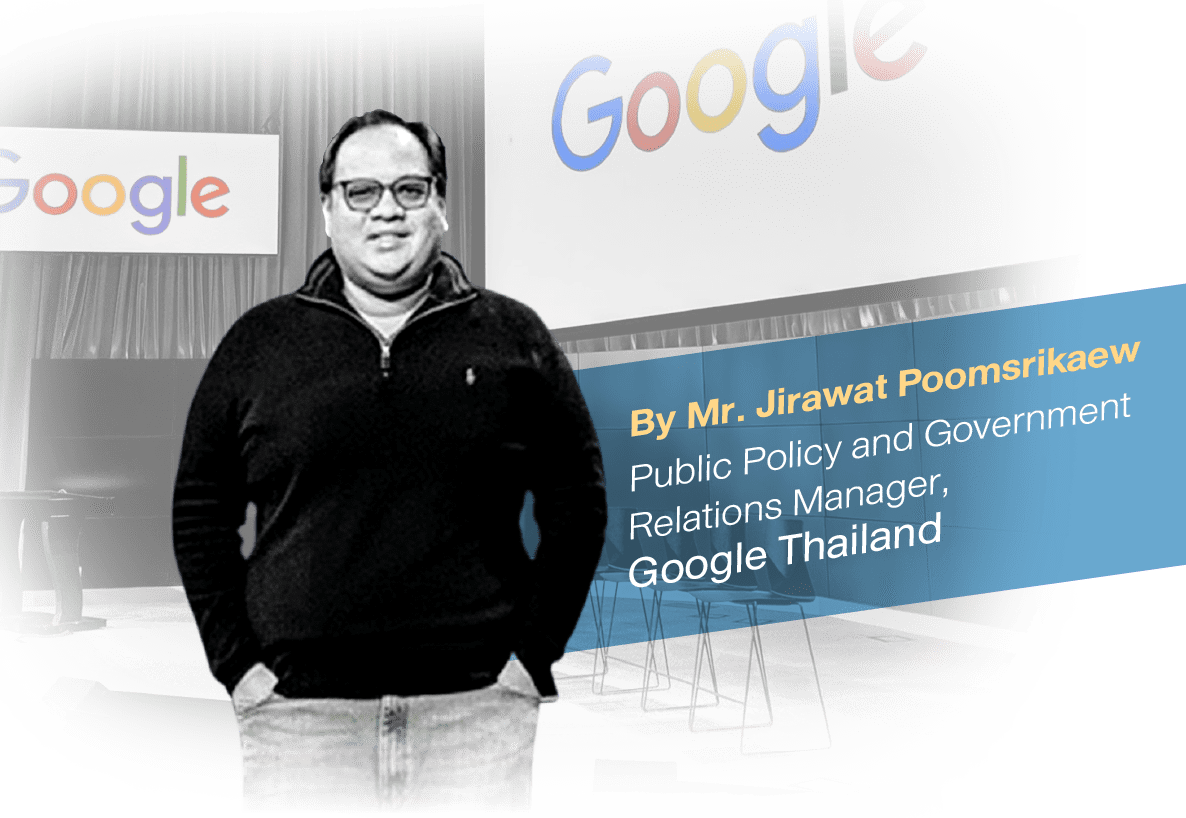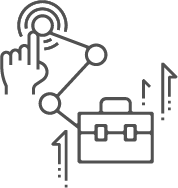 To provide you with information and advice.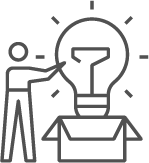 To inspire the students and to build their confidence in learning with passion and enthusiasm.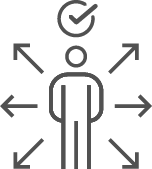 To give you the chance to choose the right International program among wide array of academic offerings.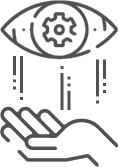 To update the future job trend to students and parents.